We want to create a world where safer nicotine products are available to adults.
Our vision is to help manufacturers of nicotine products prioritise less harmful alternatives. We develop nicotine for a better future.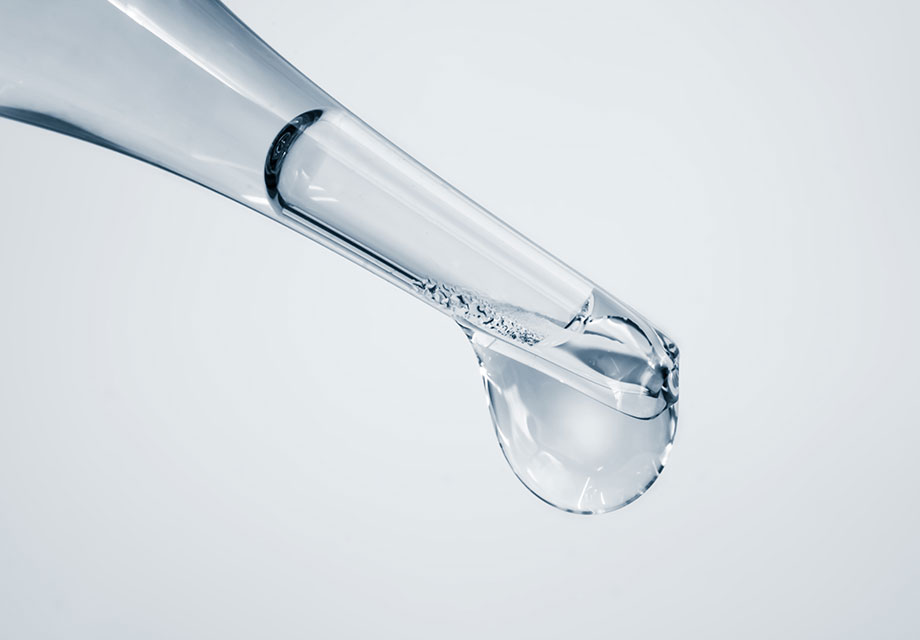 In the early 1980s Nicobrand began the journey towards purifying nicotine. This persistence led to the creation of an Active Pharmaceutical Ingredient (API) that can be consumed safely. Nicobrand dared to be different and in doing so, has helped to pave the way forward for harm reduction products and create awareness of the benefits of using a highly purified nicotine molecule. This spirit of science-led innovation continues to keep us ahead in a market that never stops changing.
New Product Development depends on trust. Since 1991, we have been audited by the most stringent regulatory bodies in the world, including US FDA and UK MHRA. This grounding in compliance combined with our speed of reaction and industry know-how accelerates the process of nurturing the next big idea.
Providing security to commercial supply.
Customer responsiveness and satisfaction is key to our success at Nicobrand and we have logistics in place that enable us to deliver our products around the globe in a compliant and timely way.