Nicobrand.
For a better
future.
Traceable, trusted and fully transparent, Nicobrand has spent over three decades becoming a leader in the world of nicotine.
Working to strict quality standards at every stage of our operations, we supply products to our customers who put the safety and satisfaction of their end consumers first.
From our dedicated facility on the north coast of Ireland, we manufacture and supply a complete spectrum of nicotine products from Active Pharmaceutical Ingredients (APIs) under full pharmaceutical GMP to complex liquid and powder formulations for brands all over the world. Our products are currently used in medicines and a wide variety of next generation product (NGP) applications.
Innovation for the next generation
Our experienced team of chemists, engineers and specialists are focused on three things:
1. Championing nicotine
product development.
2. Extending innovation
beyond nicotine.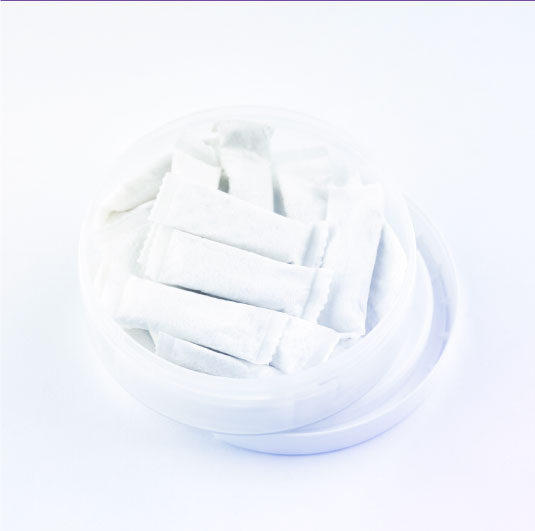 3. Providing security to
commercial supply.