The product of decades of careful planning.
Each of our nicotine products are created in dedicated, tightly controlled, safe environments. All of our products are fully tested in our on site laboratory and combined with our rigorous quality management system, we ensure our clients receive a reliable and consistent product.
For over 30 years tobacco derived nicotine has been produced in our bespoke manufacturing plant under full pharmaceutical GMP. Our customers span both the Nicotine Replacement Therapy sector as well as the Next Generation Product category. Our nicotine is filed and referenced for pharmaceutical use and we are regularly audited by Health Authorities including the FDA and the MHRA.
USA
DMF, TPMF
EU & UK
CEP with EDQM
Tobacco Product Directive (TPD)
REACH & BREACH registered to 100 tonnes
PACK SIZE
1kg or 25kg
Nicotine Polacrilex USP/Ph Eur
Nicobrand has two dedicated manufacturing operations for nicotine polacrilex resin production. Nicotine Polacrilex is a highly effective product which provides a controlled release of nicotine in oral formulations. This is an ion-exchange resin containing Nicotine USP/Ph Eur. This product is utilised as the active ingredient in nicotine gums and lozenges. It is also an ideal nicotine compound for modern oral products such as nicotine pouches.
USA
DMF, TPMF
EU & UK
ASMF
Concentrations
15%, 18% & 20%
PACK SIZE
10kg or 25kg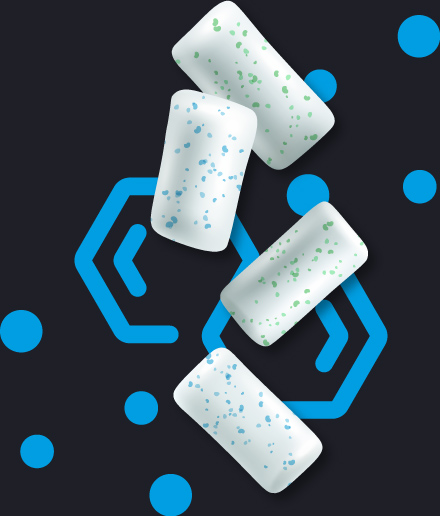 These products offer our customers a more tailored nicotine formulation which can be useful in a variety of applications such as the e-vapour industry.

Our nicotine dilutions are manufactured in a range of pharmaceutical specification mixers. We work with a wide variety of organic acids including benzoic, malic and lactic acid. We offer the diluents of vegetable glycerol and propylene glycol.

Customer specific formulations are also available on request.

Standard Nicotine Dilutions
7.2%, 10% or 20%

Pack Size
30L, 205L or IBC
We offer two types of nicotine granulate (nicotine pouch filling material), namely Dry and Moist.
Dry granulate is manufactured using a patented process and provides a highly stable product with a consistent particle size. Moist granulate offers a similar moisture profile to traditional snus. We customise our products to our clients specific needs.
All our nicotine granulate formulations are produced with precision within our dedicated granulate facility.
Nicobrand can produce small batches of nicotine pouches for testing and market research purposes. Nicobrand does not produce or market any finished nicotine consumer products.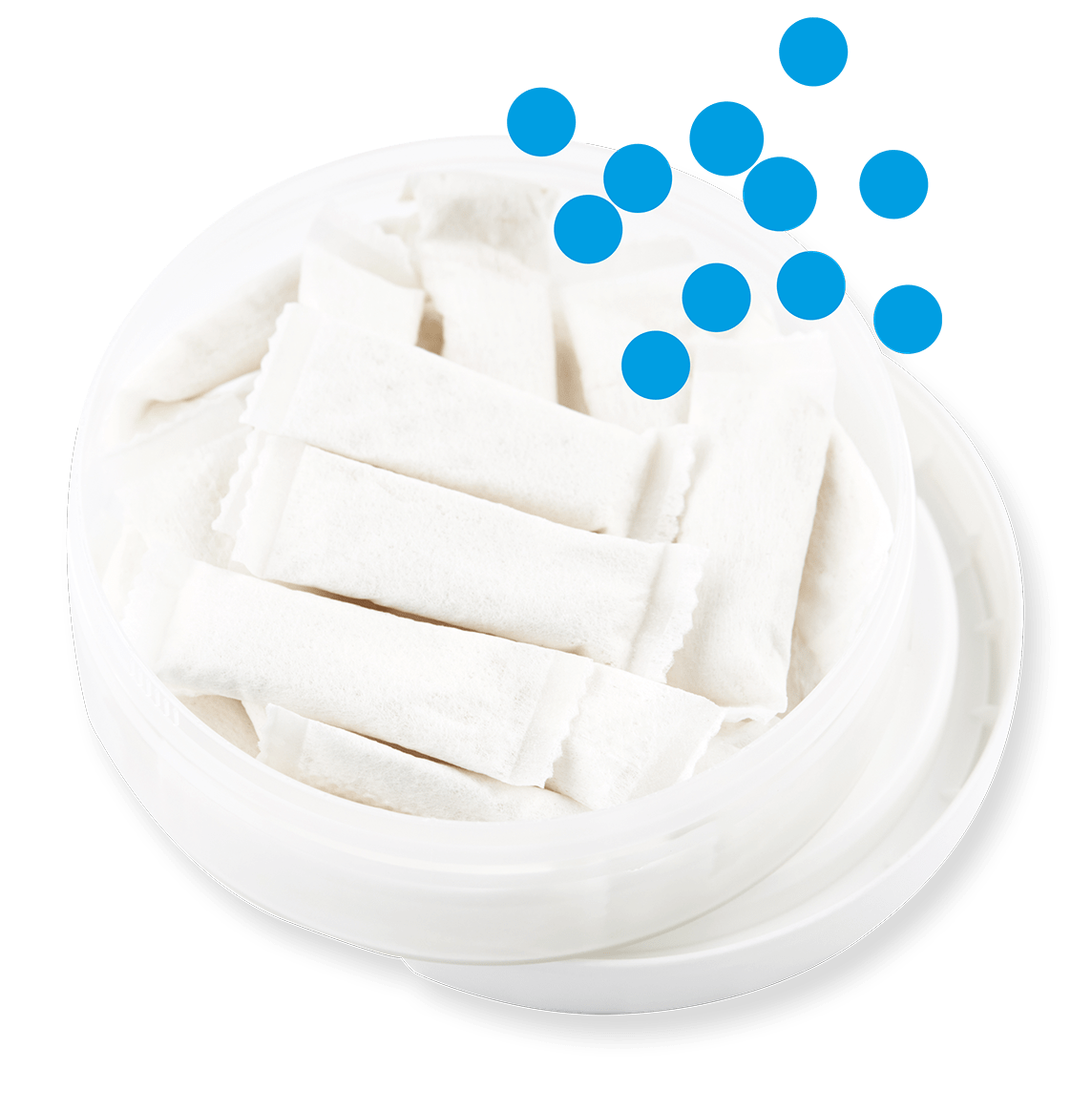 Innovation Beyond Nicotine
The next big thing is only possible with a unique combination of timing and trust. Nicobrand's development and production is dependable and exacting so we always bring our clients confidence even during the uncertainty of New Product Development. As a self sufficient and resourceful team we can be light on our feet, reacting quickly to ideas and producing sample products.
Using the technology we have already refined and perfected around nicotine, we are innovating with other substances. We are currently producing food-grade caffeine granulate and have also explored a number of potential applications in CBD and other related phytochemicals.